Low Cost and Small CO
2

Sensor Modules

Electro Optical Components introduces a series of low cost CO2 NDIR sensor modules for gas detection applications including indoor air monitoring, agriculture, etc. and for automotive.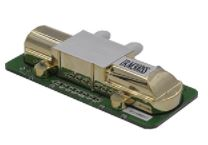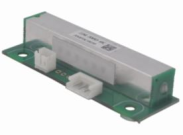 For transportation applications (automotive) the EOC-GDM-CO2-ZM200 is the answer. With it's metal housing it can operate from -40°C to +85°C.
Most accurate
Self calibration
Gold plated gas chamber
Transportation (Automotive) Applications
400-4000 ppm
(10,000 max)
Metal Housing
-40 – +85 °C Operation