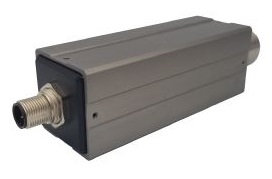 The Best Hydrogen (H2) Sensors for High Voltage Transformers & Switches
Monitoring the Hydrogen (H2) levels in their oil is the most effective way of tracking high voltage power equipment health (transformers and switches). Electro Optical Components offers hydrogen specific gas sensors that work as a DGA (Dissolved Gas Analysis) Monitor for oil condition monitoring.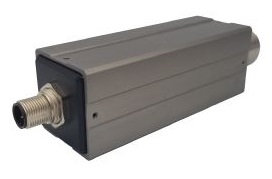 The Gen5 Hydrogen Sensor is the industry's best solid-state hydrogen sensor technology in a robust yet compact package. Rated for a wide temperature range and marine exposure, the Gen5 Hydrogen Sensor installs directly onto a transformer and can withstand the harshest industrial applications including:
Small Distribution Transformers
Vault Transformers
Wind Farm Transformers
Railroad/Traction Transformers
Offshore platforms
Features include precise H2 measurements, immersed directly in the oil, functions over a broad temperature range, high EMI/RFI rating and IP68 ingress protection.
The Gen5 Hydrogen (H2) sensors are distributed in North America by:
Electro Optical Components Inc.
Toll Free:  (855) 362-6300 | (707) 568-1642
info@eoc-inc.com | www.eoc-inc.com