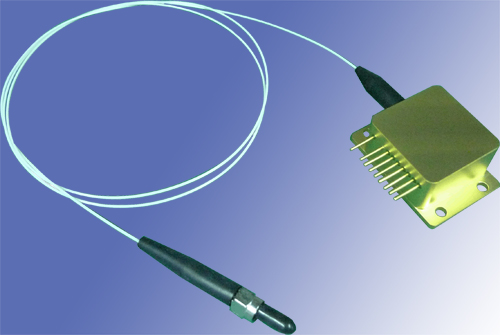 Fiber Coupled Laser Modules for Medical & Scientific
Electro Optical Components has a variety of fiber coupled laser diode modules for medical applications, Biophotonics, and Fluorescence detection. For precise applications the wavelength stabilized laser diode modules (±0.5nm) are available. They have laser diode modules with aiming beams. Narrow line width laser diode modules are also available. If you need dual and 3 wavelength laser diode modules, those options are available too.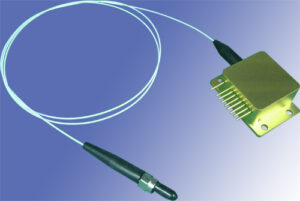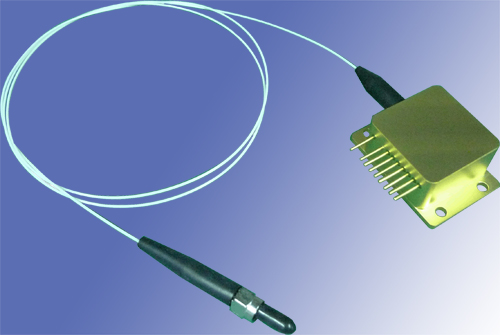 Also 266nm, 355nm, 532nm and 1064nm Sub-nanosecond Lasers (Microchip Lasers) are based on a passively Q-switched DPSS laser with pulse length of only a few hundred picoseconds. The high pulse energy and excellent beam quality make them an ideal source for medical and scientific applications.
These medical grade laser diode modules are available in North America from:
Electro Optical Components Inc.
Toll Free:  (855) 362-6300  |  (707) 568-1642
info@eoc-inc.com  | www.eoc-inc.com