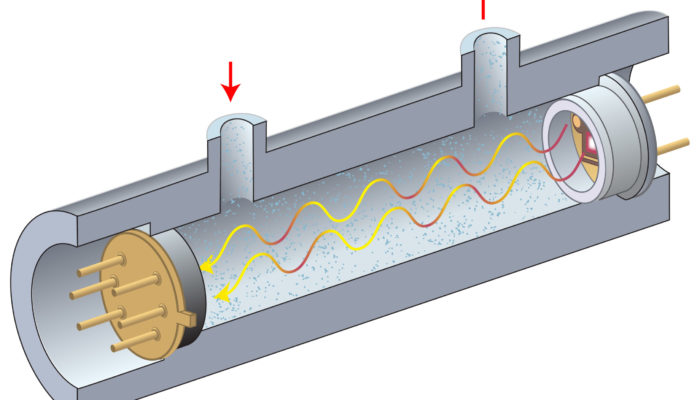 IR Sensors/Modules for Your Medical and Gas Detection Needs
Electro Optical Components offers infrared detectors & emitters and gas sensor modules for your medical devices and industrial gas Detection applications.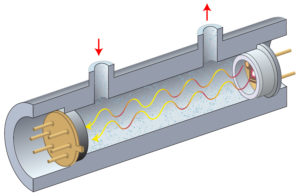 The EOC IR Products for your medical device or industrial gas detection application include:
High Sensitivity Thermopile and Pyroelectric Detectors.
Robust PbS and PbSe Detectors and Arrays that can be mounted directly on your PCB.
MerCad Telluride (HgCdTe), In As and InAsSb Detectors with high sensitivity and wide spectral range.
IR Broadband Sources, Pulsable and High Efficiency, SMD Packaged.
NDIR, Electrochemical Gas Sensor Modules, Particles Sensor Modules and Accessories for a broad range of gas detection requirements.
These IR Component and Module products are distributed in North America by:
Electro Optical Components Inc.
Toll Free:  (855) 362-6300 | (707) 568-1642
info@eoc-inc.com | www.eoc-inc.com