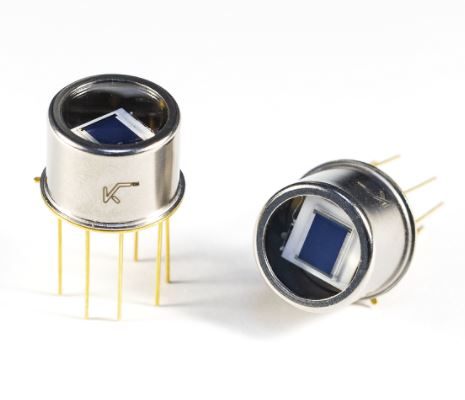 Replacement PbS & PbSe for Discontinued Hamamatsu
Discontinued Hamamatsu TEC cooled PbS and PbSe detectors can now be replaced with detectors from trinamiX. With their equal or better performance trinamiX detectors provide the familiar pin configuration with additional robustness and customization possibilities.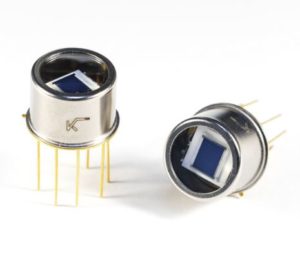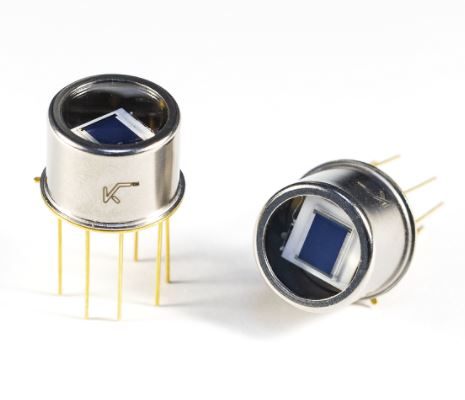 trinamiX provides a direct drop-in replacement for the discontinued Hamamatsu thermoelectrically cooled PbS detectors (P2532, P2682) and thermoelectrically cooled PbSe detectors (P2038, P2680, P9696).
trinamiX PbS and PbSe infrared detectors and arrays have this a unique encapsulation that gives you special features:
Robust and stable so it can be directly mounted on your PCB (smaller footprint)
Longer lifetime and highest detectivity at room temperature
Ideal for medical devices
These PbS and PbSe infrared detectors and arrays are available from:
Electro Optical Components Inc.
Toll Free:  (855) 362-6300 | (707) 568-1642
info@eoc-inc.com | www.eoc-inc.com