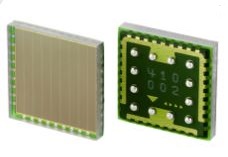 Silicon Photomultipliers – Low Level VIS Sensors
KETEK Silicon Photomultipliers (SiPMs) are silicon-based solid state low level light sensors. They are an array of silicon avalanche photo diodes (APDs), each operated in Geiger-mode. This results in the SiPM's advantages of high gain, low temperature dependency, easy operation and enhanced next generation sensor performance.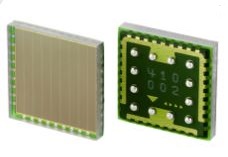 SiPM (Silicon Photomultiplier) features include:
Single photon resolution
High photon detection efficiency
High gain and high signal to noise ratio
Applications include Medical Imaging, Biophotonics, High Energy Physics, Lidar & 3D Imaging, Hazard/Threat Detection and Sorting/Recycling.