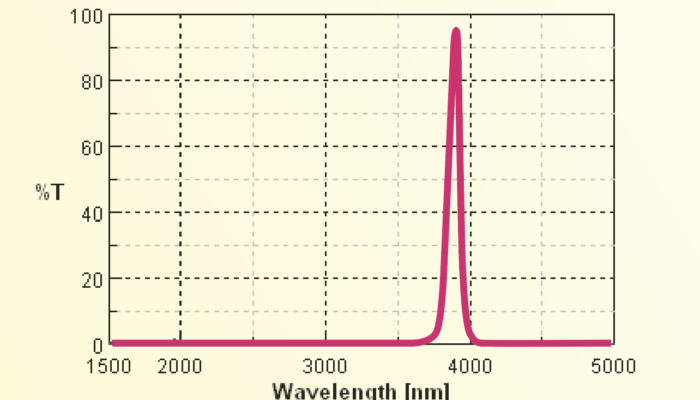 Stock IR Filters and Windows for your Medical Needs
Electro Optical Components offers a broad selection of stock Mid IR narrow bandpass (NBP), wide bandpass (WBP), long and short bandpass (LP & SP), anti-reflective (AR) coatings and neutral density filters.  Custom filters are also available.  The filters can be cut to your requirements.  Applications for these filters include:
NDIR gas detection for medical requirements
The elimination of unwanted wavelengths using wide bandpass (WBP) filters
Looking at specific wavelengths using narrow bandpass (NBP) filters.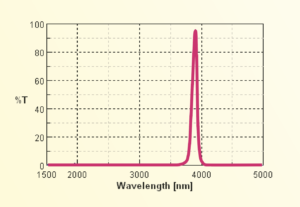 These Mid IR Stock Filter and window products are offered by:
Electro Optical Components Inc.
Toll Free:  (855) 362-6300;   (707) 568-1642
info@eoc-inc.com | www.eoc-inc.com