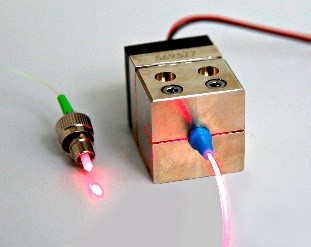 Thermally Stable Laser Module with No Cooling
This IMM single mode laser diode module has highly stable performance across a wide range of temperatures without TE cooling.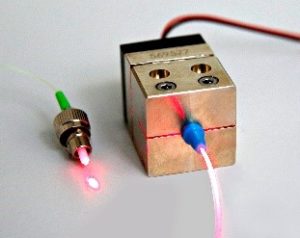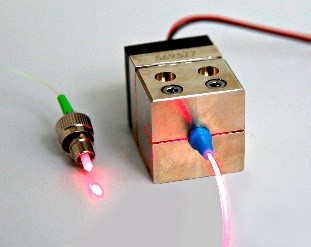 The single mode laser diode module is cooled solely using a passive system – no TEC (thermoelectric cooler) is required.
Wavelengths include: 450 nm, 515 nm, 635 nm, 640 nm, 655 nm, 660 nm, 785 nm, 830 nm, 850 nm
The fiber-coupled single mode module can be used wherever a high degree of temperature stability and robustness is required but space and power supply are limited.
Applications include:
Measurement technology
Medical
Engineering
Research
Surveying