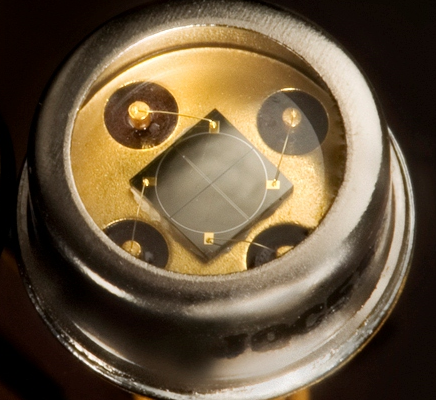 UV SiC Detectors for High Energy Apps
IFW's silicon carbide (SiC) UV photodetectors are extremely durable and have been proven to withstand prolonged high energy UV exposure, for example: in water treatment applications.  No other detector material (e.g. Si, Ti02, GaN or diamond) can offer the unique advantages of Silicon Carbide Detectors (SiC) in high energy UV applications.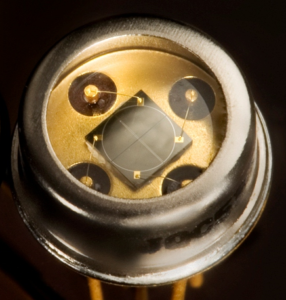 The UV SiC (Silicon Carbide) Detectors offer:
Intrinsic spectral response is limited to the range of 210 – 360nm and no additional blocking of unwanted visual and IR-range of radiation is necessary.
Proven outstanding long term stability under high doses of UV-C- radiation (up to 1000Wm-2).
Excellent temperature stability up to +150°C.
These SiC UV detectors are available from:
Electro Optical Components Inc.
Toll Free:  (855) 362-6300 | (707) 568-1642
info@eoc-inc.com | www.eoc-inc.com