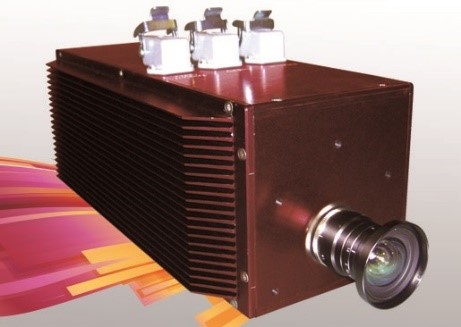 Versatile Spectral Imaging
Electro Optical Components offers inno-spec's spectral imaging systems from the ultraviolet (UV) to the mid-infrared range (MIR). Customized spectral and hyperspectral imaging products are also available. Whether you require a special wavelength range or want to use a certain camera EOC can make it possible.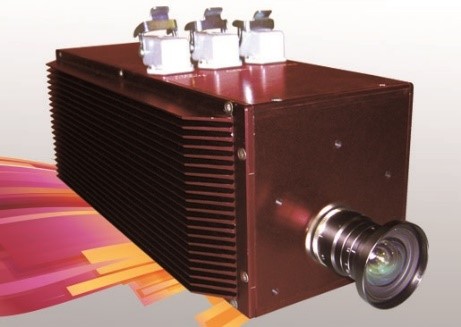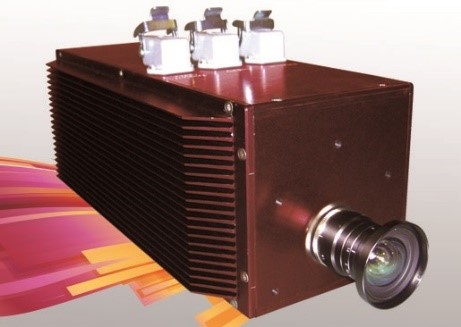 The enormous versatility of spectroscopy allows its application in a variety of applications, including hyperspectral imaging, chemical imaging and infrared (IR) cameras for imaging and processing.  Spectral imaging and hyperspectral imaging are made easy with inno-spec systems and software solutions.
Inno-spec's spectral imaging systems are distributed in North America by Electro Optical Components Inc.