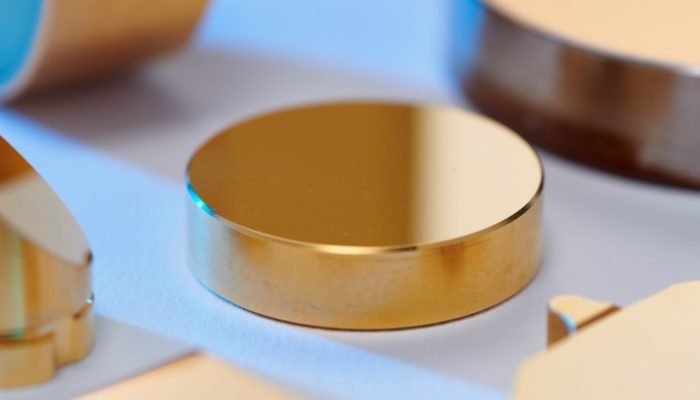 Reflective Mirrors for High Power CO2 Lasers
LBP Optics manufactures and stocks a wide range of standard replacement mirrors for laser cutting and laser engraving systems which meet, or exceed, the OEM specifications.  They also provide laser mirrors and reflective laser components for obsolete or obscure machines, which are often unavailable elsewhere.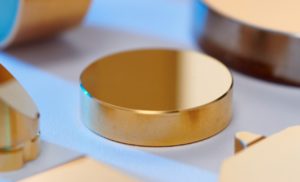 LBP Optics can fabricate, polish and coat mirrors from customer supplied material, working to customers drawings, or to their own designs using software like Zemax, AutoCAD, BeamCAD.
The LBP Optics reflective mirrors for high power CO2 optics are available from Electro Optical Components Inc.