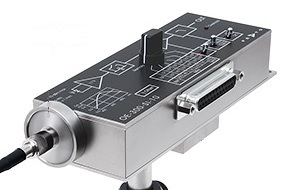 Custom High Gain, Low Noise Amplifiers from the BEST
FEMTO is the provider of the BEST amplifiers and photoreceivers for signal recovery.  Lowest Noise with Highest Gain.  The name FEMTO says it all (10-15th)!!!  That is the kind of performance you get.  They are the experts.  If you have a custom requirement for your OEM application, they can do this too.  Just let us know what you need.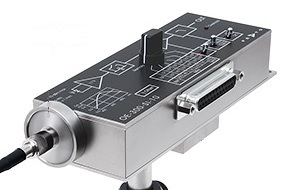 For standard applications remember FEMTO offers a full line of Signal Recover Amplifiers with the best performance available.  They are also small in size so you can get them close to your work.  But if you need something special for your OEM application, then go with a Custom Amplifier.
FEMTO's signal recovery amplifier products are distributed in North America by:
Electro Optical Components Inc.
Toll Free:  (855) 362-6300 | (707) 568-1642
info@eoc-inc.com  |  www.eoc-inc.com