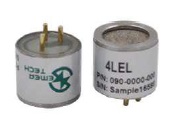 The Best O2 (Oxygen) Sensors
SemeaTech introduces their new O2 sensor that has longer life and is lead free for RoHS compliance.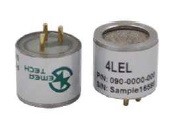 SemeaTech's new O2 sensor has double the lifetime of existing O2 sensors, up to 4 years.  It also is lead free, making it RoHS compliant.
SemeaTech also offers a full line of state of the art electrochemical sensors for your hazardous gas detection needs.
All the SemeaTech sensors are available from Electro Optical Components.